I turn
signal


into

insight

.
About
Endlessly curious creator with a passion for deploying machine learning to solve impactful real-world issues.
I enjoy using the power of data-based problem solving to tackle both global problems and new challenges where we've just hit the tip of the iceberg.
I believe in having a T-shaped skill set - being able to dig deep and develop new machine learning approaches, while also having a versatile full-stack skill set to bring ideas into life.
Current Focus: Autonomous Robotics // Synthetic Chemistry and ML // Misinformation and NLP
Research
LookOut: Diverse Multi-Future Prediction and Planning for Self-Driving
ICCV 2021 (Oral, 3% selected from all submissions)
Alexander Cui*, Sergio Casas*, Abbas Sadat*, Renjie Liao, Raquel Urtasun.

Contingency planning from diverse joint trajectory samples for all actors in the scene
We train a deep graph neural network model to predict diverse predictions for the future trajectories of actors in traffic, such as rare and unsafe behavior by drivers, by rewarding it for predicting future scenarios that would force the self-driving vehicle to react differently.
We pair this model with a contingency planner that can safely plan around unlikely, dangerous behavior by others, without overreacting.
Our model reduces the number of potential collisions while more accurate modelling road behavior from prior state-of-art models.
PDF
Video Demo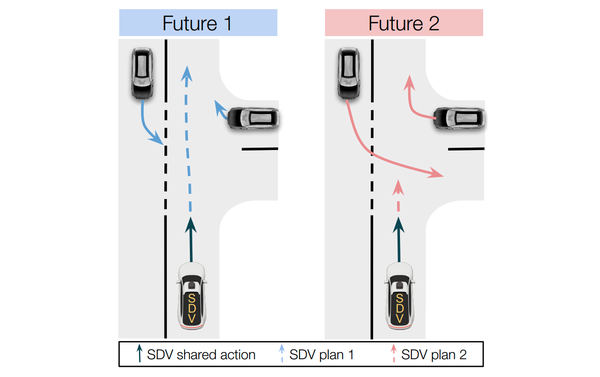 Multi-Label Classification Models for the Prediction of Cross-Coupling Reaction Conditions
Journal of Chemical Information and Modeling 2020
Michael R Maser*, Alexander Y Cui*, Serim Ryou*, Travis J DeLano, Yisong Yue, Sarah Reisman.
Novel reaction-level graph attention model and data augmentation for learning reaction conditions
We designed graph CNNs in Tensorflow to predict the best reagents for organic coupling reactions
We optimized yield prediction of several reaction types with data augmentation and semi-supervised graph embeddings
PDF
Graph Neural Networks for the Prediction of Substrate-Specific Organic Reaction Conditions
ICML 2020 Workshop on Graph Representation Learning and Beyond
Serim Ryou*, Michael R Maser*, Alexander Y Cui*, Travis J DeLano, Yisong Yue, Sarah Reisman.

A systematic investigation using GNNs to model organic chemical reactions.
We compiled a dataset of four ubiquitous organic coupling reactions from the organic chemistry literature, with expert-clustered reaction conditions.
We benchmarked 7 GNN models and identified specific graph features that affect reaction conditions and lead to accurate predictions.
PDF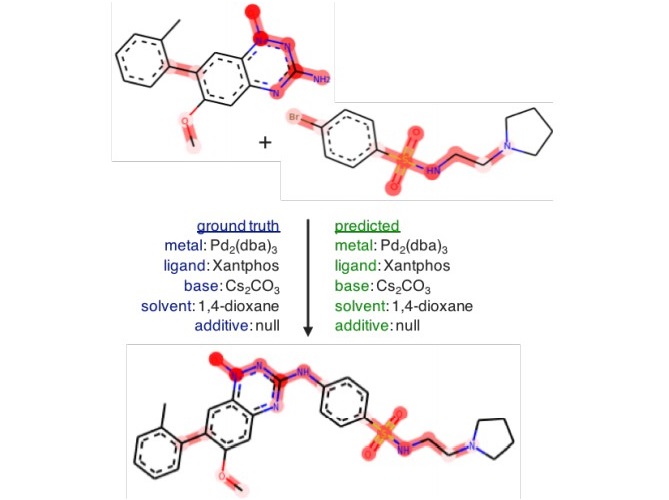 Projects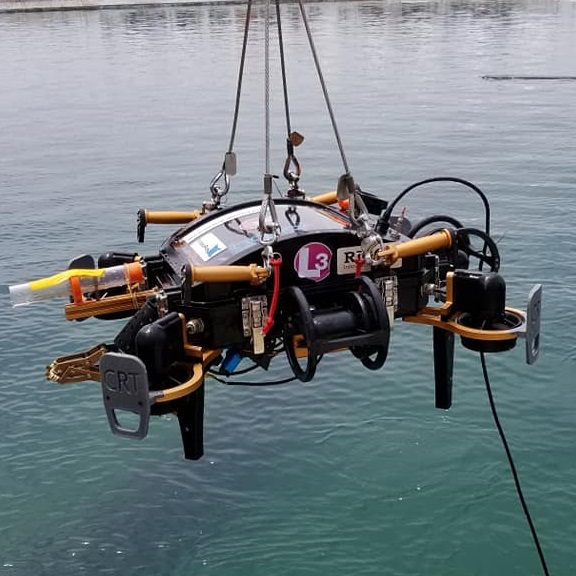 Caltech Robotics Team
Building autonomous submarines for the international Robosub competition
Accomplishments
Led ML team to train performant CNNs to locate objects with our autonomous submarine in C++, ROS
Trained deep generative network (CycleGAN) to synthesize test-environment data to validate detectors in new underwater conditions
Deployed adaptive thresholding, homography, and SIFT in OpenCV to track props with high precision
Juntos
ML web app to generate photorealistic faces just from facial descriptors.
Accomplishments
Used generative adversarial network to reconstruct a face from only basic descriptions of facial features like age and hairline.
Increased realism of generated faces with activation clipped
Built the backend with Tensorflow, Flask, RabbitMQ
Won Best Machine Learning Hack at Treehacks 2019.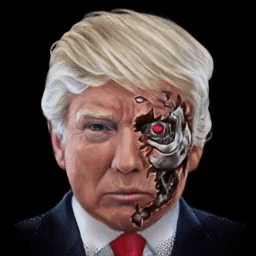 HyperControl
ML web app to generate video cloning of faces, using any pair of face images and videos without further training.
Accomplishments
Combined First Order Model and facial sentiment classifier in Pytorch to generate video clones and detect user emotions.
Built with Flask, Bootstrap, and Javascript.
I love hackathons! To see over 12 projects (including Best Hardware and ML Hack at Stanford's Treehacks 2021), check out my Devpost
Skills
Machine Learning

Pytorch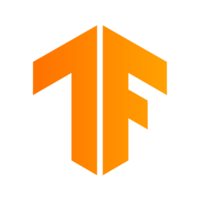 Tensorflow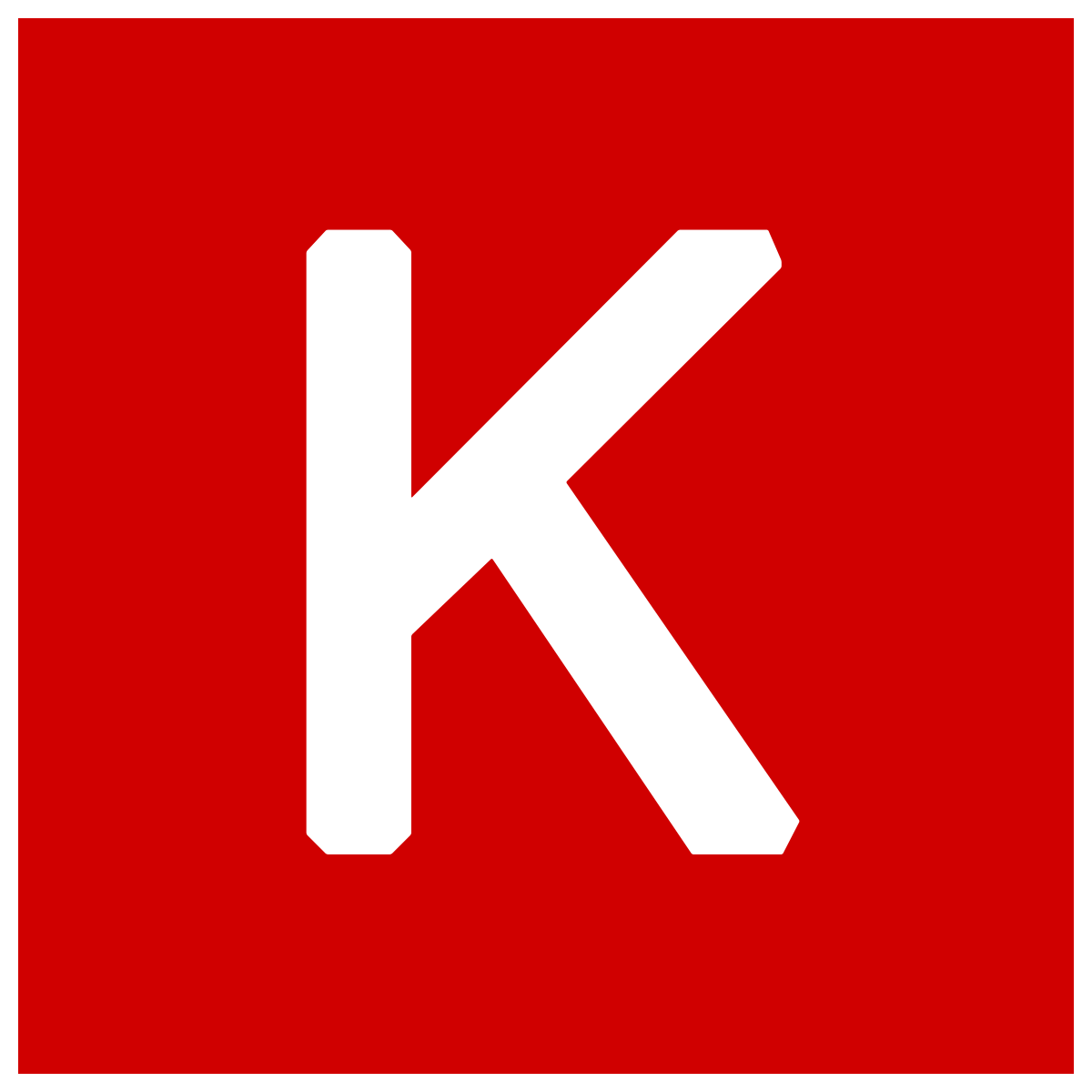 Keras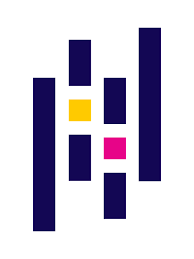 Pandas
Full Stack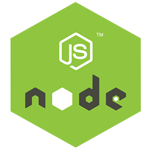 Node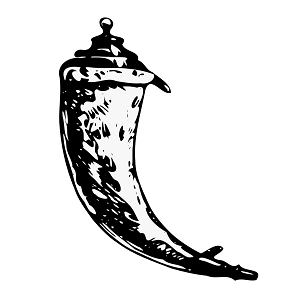 Flask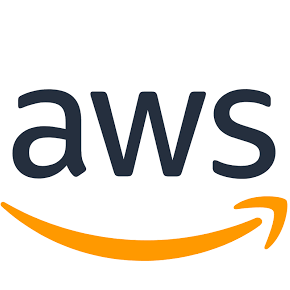 AWS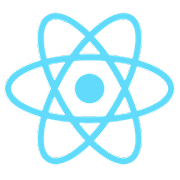 React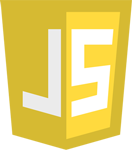 Javascript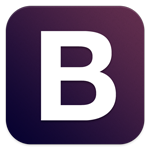 Bootstrap
Awards
Citadel SoCal Data Open | October 2019
Analysed factors that lead to Brexit, discovering the level of susceptibility to automation as being a key factor
Competed against 25 teams of mostly graduate students teams across South California in a data science competition
Our team was awarded $20,000
International Chemistry Olympiad | August 2015
Selected to be one of the four people to represent Canada.
Competed against the top chemistry students from around the world in theoretical and lab based exams.
Mentored Team Canada in preparation for the 2016 international competition.
Education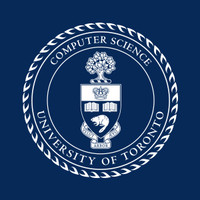 M.Sc. in Computer Science in 2023
Supervised by Raquel Urtasun and conducting research with Waabi Innovations
2021 Vector Institute Scholarship in AI
2022 Canadian Graduate Scholarship

B.S. in Computer Science, Minor in Data Science (3.9 GPA) in 2021
Teaching Assistant for CS 155 Machine Learning and Data Mining and CS156b Caltech COVID-19 Prediction
A Cappella, Ultimate Frisbee, Emergency Medical Responder, Student Waiter, Blacker and Avery House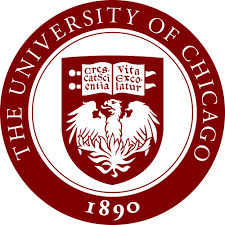 Study Abroad in Fall 2020
Graduate courses in Machine Learning in Networks and Accelerated Computing
Urban Design and Philosophy courses
Political Union, Engineering Society, ML@UChicago, Eka House
___ ___ ___ ___ ___ /\ \ /\__\ /\ \ /\__\ ___ /\__\ \:\ \ ___ /:/ _/_ \:\ \ /:/ _/_ ___ /\ \ /:/ _/_ \:\ \ /\__\ /:/ /\ \ \:\ \ /:/ /\__\ /\__\ \:\ \ /:/ /\__\ ___ /::\ \ /:/__/ /:/ /::\ \ ___ /::\ \ /:/ /:/ / /:/__/ \:\ \ /:/ /:/ _/_ /\ /:/\:\__\ /::\ \ /:/__\/\:\__\ /\ /:/\:\__\ /:/_/:/ / /::\ \ ___ \:\__\ /:/_/:/ /\__\ \:\/:/ \/__/ \/\:\ \__ \:\ \ /:/ / \:\/:/ \/__/ \:\/:/ / \/\:\ \__ /\ \ |:| | \:\/:/ /:/ / \::/__/ ~~\:\/\__\ \:\ /:/ / \::/__/ \::/__/ ~~\:\/\__\ \:\ \|:| | \::/_/:/ / \:\ \ \::/ / \:\/:/ / \:\ \ \:\ \ \::/ / \:\__|:|__| \:\/:/ / \:\__\ /:/ / \::/ / \:\__\ \:\__\ /:/ / \::::/__/ \::/ / \/__/ \/__/ \/__/ \/__/ \/__/ \/__/ ~~~~ \/__/